The prayer of a righteous person is powerful and effective.

James 5:16 Jesus teaches us to pray in the Bible with the words of the Lord's Prayer found in Matthew 6:9-13: "This, then, is how you should pray: Our Father in heaven, hallowed be your name, your Kingdom come, your will be done, on earth as it is in heaven. Lifting up his eyes to heaven, Jesus prayed saying:
"I pray not only for these,
but also for those who will believe in me through their word,
so that they may all be one,
as you, Father, are in me and I in you,
that they also may be in us,
that the world may believe that you sent me.  Jn 17:20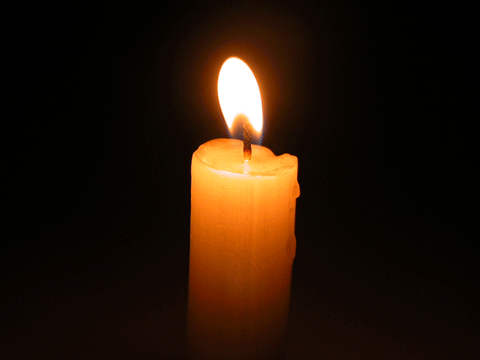 Pray for those in need of our prayers.
And whatever you ask in prayer, you will receive if you have faith.  Matt 21:22
Our prayers for those in need
Listen to my words, LORD, consider my lament. Hear my cry for help, my King and my God, for to you I pray. In the morning, LORD, you hear my voice; in the morning I lay my requests before you and wait expectantly.  Psalms 5:1-3
You will forever be in our hearts
My Father's house has many rooms; if that were not so, would I have told you that I am going there to prepare a place for you? 3 And if I go and prepare a place for you, I will come back and take you to be with me that you also may be where I am.  John 14:2-3